Proposal for Fully Integrated Auto Workforce/Workman Management System
Workman Details
Contractors Details
Areawise workers information
Induction & Safety Training
Payment Details
Reporting as per Statutory requirement
Incident and Accident details related to worker
Individual Management and record
Facility to mention all schemes by government
Full customization as per the requirement
Complete Workers Management
Online attendance & reporting
Contractors Detail Module
Workman Details Module
Attendance Module
SAP Integration
Payment modules
Training requirement
Auto updation of all activities
Fully customized as per requirement
WORKMAN MANAGEMENT SYSTEM
Workman Flow and Status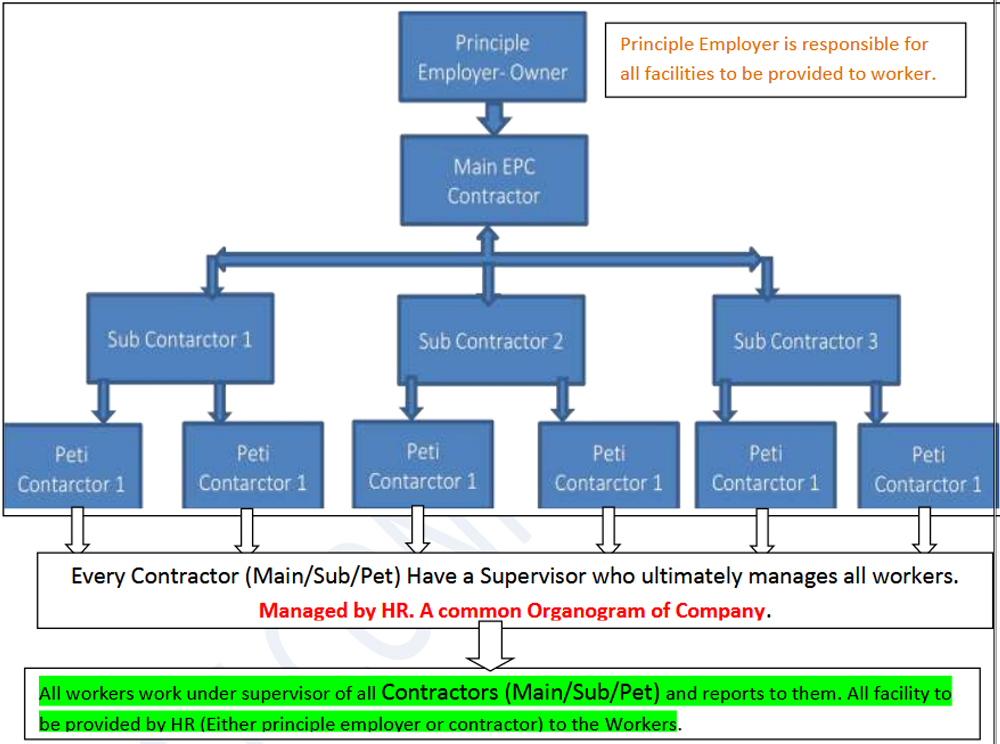 Appoint Worker.
Collect all details, Issue gate pass, Safety Induction.
Issue PPE, Explain the work and provide supervisor.
Take regular attendance may be shift wise as mentioned below.
Payment on time weekly or monthly. Sometime daily casual labor.
Statutory benefit to all the workers.
Provide statutory reports to Labor Inspector/Labor Officer time to time as per various formats (Form I to Form XIX). This is what we are developing
Maintain all records and provide them time to time.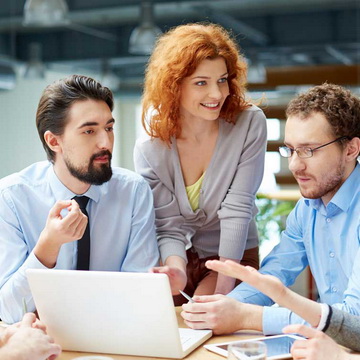 Worker may work in shifts

General (9:00AM to 5:30 PM)
Shift A (6:00 to 2:00 PM)
Shift B (2:00 PM to 10:00 PM)

Provide all information in proper.
Inform any Incident or accident happened.
Return all PPE, gate pass when leave.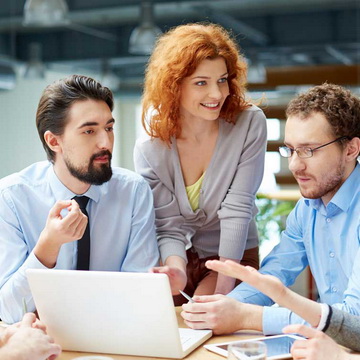 Either Manual (Entry by Individual supervisor/HR)
Either by Smart Card/RFID
Either by thumb impression.
All attendance to be managed by HR or Supervisor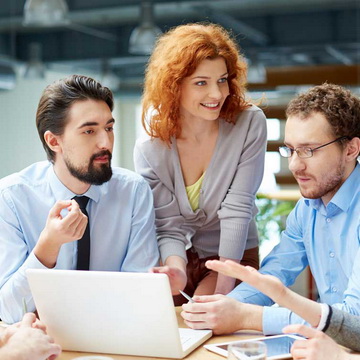 All reports related to payment of worker on time.
All details related to attendance of worker in Days, overtime, work hours (*8), in various shifts.
Specific reports that how many workers available on specific date or time period.
Workman available on various shifts on particular date or specific period of time (Day/Week/month/Year).
Details of workers on specific work area.
Details of workers contractor wise.
Statutory report s as per format.
Details of worker by issued PO wise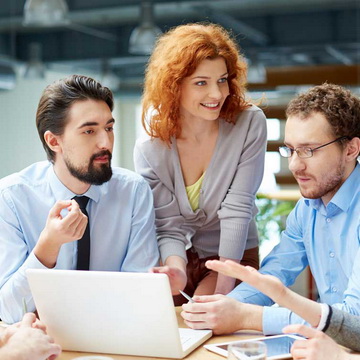 One Login to Contractor to enter own details.
One login to each supervisor/HR - one each to every contractor or subcontractor or pet contractor.

He should be able to see various reports rel ated to his workers.

Sequence of control as mentioned above. Top to bottom.
Main (All)Controls to principle employer-HR

He should be able to see every contractor's database.
He should get to know all attendance daily-shift wise.
Alert should be there if any supervisor /HR from contractor has not marked the attendance.
He should be able to take all reports as per statutory requirements in various forms.
All reports should be in PDF and there should be scope for signature and stamp of individual.
He will be able to add or delete various schemes applicable.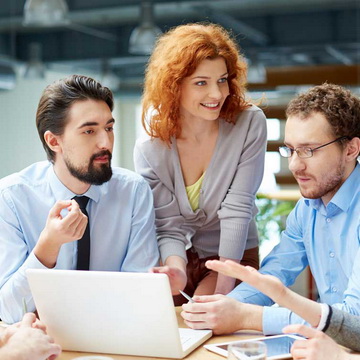 If you are thinking to control various units from Corporate or Outsource the Training function, give us a chance to meet and discuss.